Mikes Tool & Nail
Big thanks to Mikes Tool & Nail.
True friends of The Happy Factory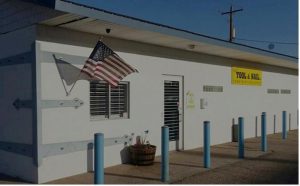 http://www.mikestool.com/
---
The Zions Bank
We would like to extend a special thanks to The Zions Bank for their generous donation to the happy Factory. Branch Manager C. Scott Bealer came by this month, September, and presented Donna Cooley, our co-founder, with a check for $500.00 from the Zions Bank Giving Committee.  Thanks Scott and Zions Bank!
A very special thank you to all of those have contributed to make this year's 2014 Gala a great success. We look forward to continuing our tradition of helping children who are in need.
We also wish to thank all of those many businesses and volunteers who over the years have made a difference in our lives and have continued to support us.
---